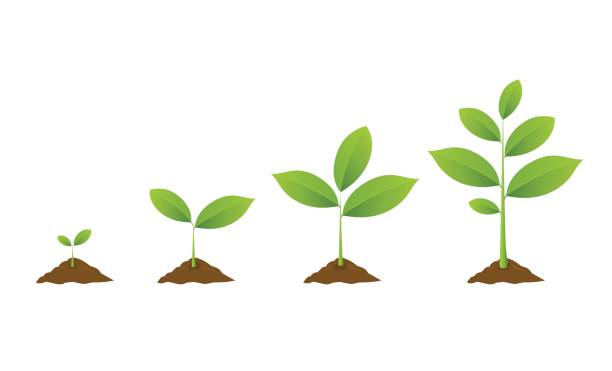 Propagation and Seed Raising Supplies
We stock a range of supplies to help you dive into the world of propagation and seed raising!
Seed Raising Potting Mix: this blend is designed to help your seeds germinate as best they can, with good aeration. We stock 12L and 25L bags.
Propagation Potting Mix: this blend is designed to encourage your cuttings to strike roots, with good aeration and water holding capacity. We stock 12L bags.
Take Root Powder: Small packets of plant cutting powder to stimulate healthy roots on your cuttings.
Clonex Purple Gel: Rooting hormone gel for softwood and semi-hardwood cuttings.
Kendon Grafting Mastic: Waterproof sealing medium for grafting.